Last night, it was great fun; Pint of Science 2018 in JJ Bowles Pub in Thomondgate.
Five interesting presentations and some great presenting skills in play.
Ronan Lordan gave a solid presentation on his PhD research on fermented dairy and Cardiovascular diseases.
He talked about Med diet, where we can source information on diet, which sites to avoid and also he gave some good hints on the power of media and sponsorship. 👍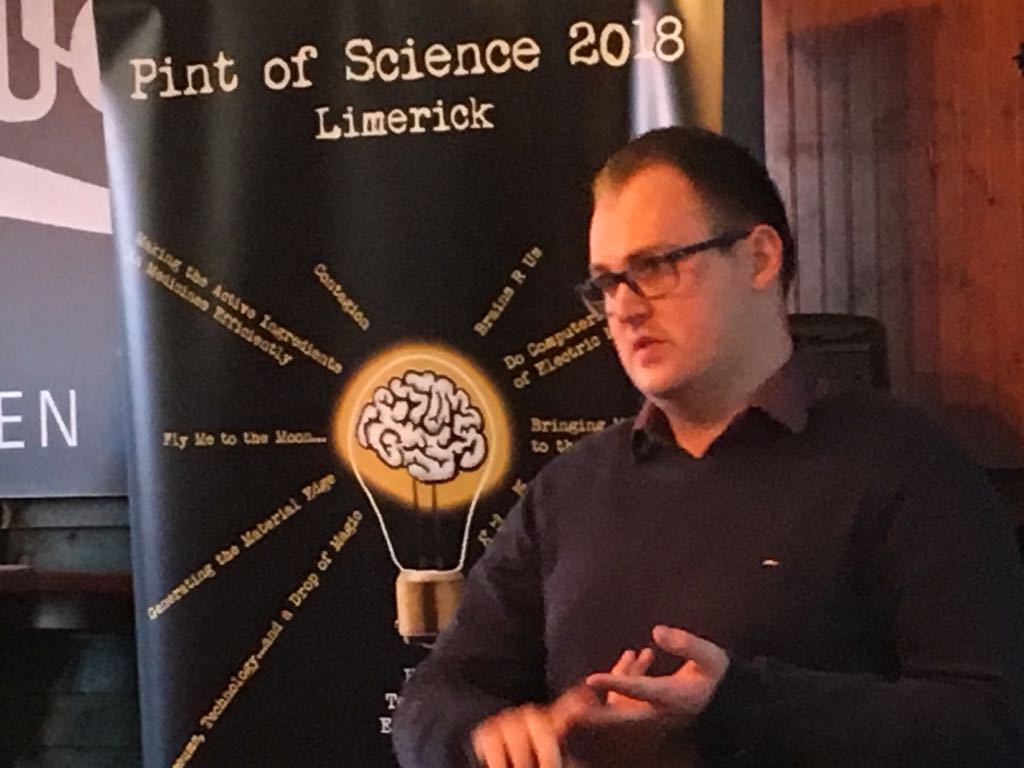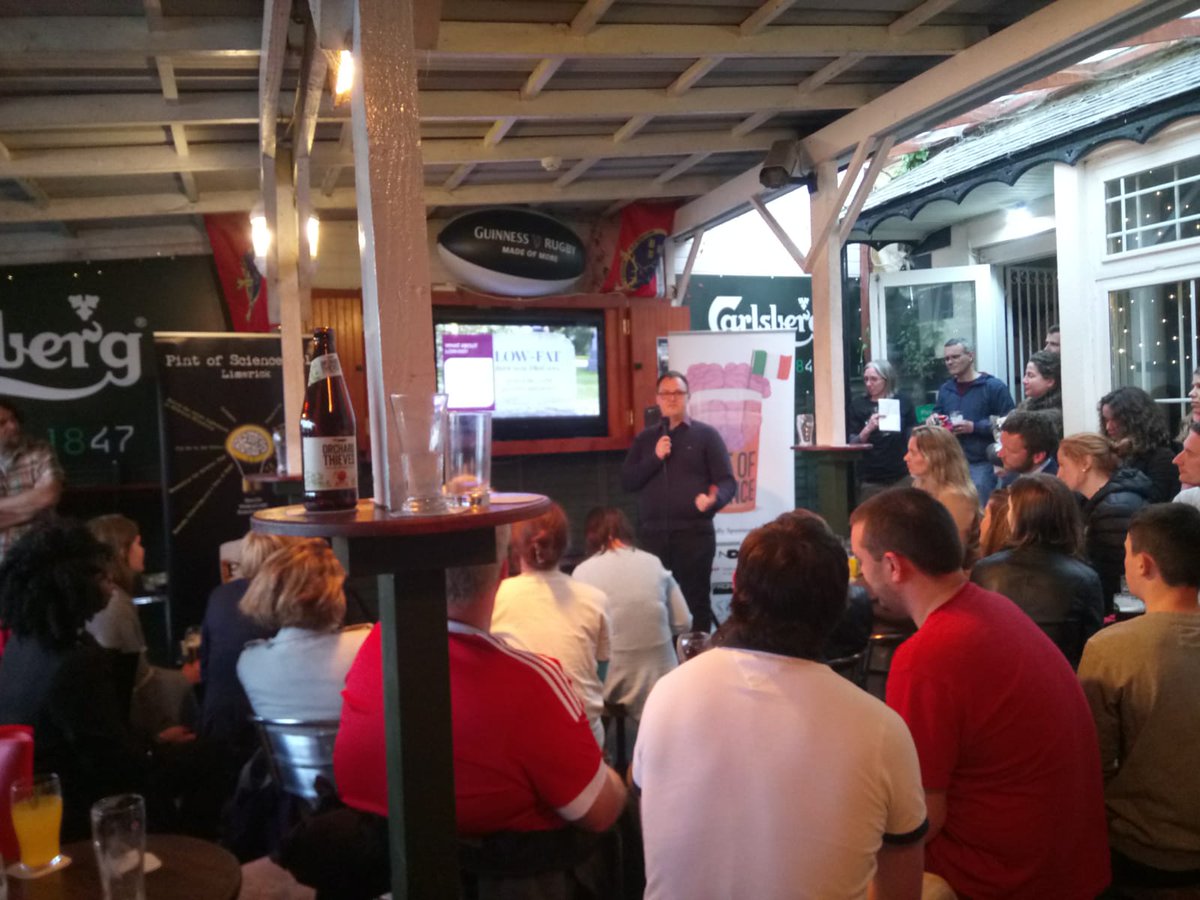 You can read more on our work

here

and

here

And as we write in our latest Nutrients paper...

Nature has provided us with a wide range of dietary weapons, which, if appropriately combined in dietary patterns such as the Med-diet, can beneficially contribute to improving our quality of life, health, and life expectancy by equilibrating the inflammatory milieu to normal levels and thus preventively reducing the risk of inflammation-related chronic disorders.

Let us not forget the words of Hippocrates of Kos (460-377 BC), who is universally recognised as the father of modern medicine: "

Let food be thy medicine and medicine be thy food

".