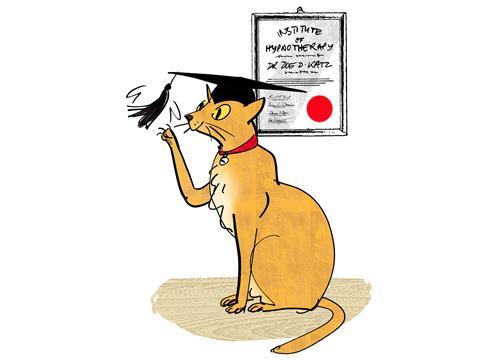 Source: © M-H Jeeves
here is an interesting story!
and the question is...(see title of the post)
my answer is rather simple: YES! Try to choose though wisely...there are definitely good and bad open access journals.
You can smell them...(keep an eye on the track record - how many years are round, how many journals with high IF they publish, if you can recognise any names on the Edit Board).