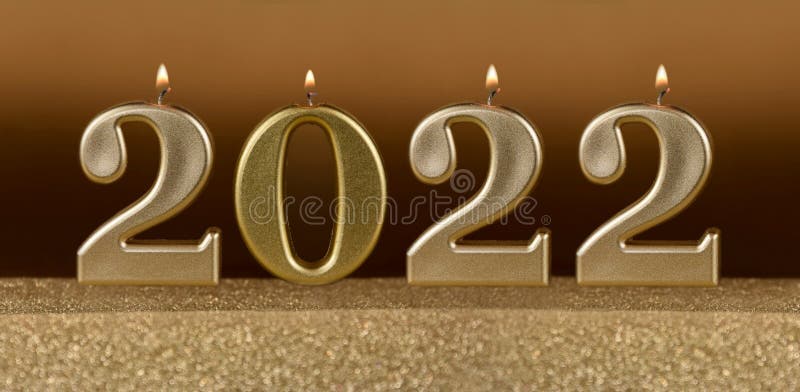 2021 has been a good year.
The year started with an interview on Irish Times.
With the help and support of colleagues, a lot of work has been done around the license of Irish Cement Factory burning toxic waste working for LAP and waste recycling working at ZWAI.
In Greece, I supported the work of Syros Environment Observatory and their legal fight on the SLAPP lawsuits they faced on trial on Friday 10th December.
Last October, I also joined the Board of Management (BOM) of Saint Munchins College, as parent representative, working with College's teachers on a number of important projects.
The new year will find us more united in all fronts fighting for a cleaner and healthier Environment and therefore healthier and tastier food.
Our motto is simple: the Environment is not ours but we have only borrowed it from our children and the next generations.
Merry Christmas and may 2022 bring you and yours Health!
Καλά Χριστούγεννα και ας σας φέρει ο νέος χρόνος Υγεία!