here is our latest article in RTE Brainstorm
Why inflammation rather than cholesterol causes chronic disease
4
points to remember:
1.
Mediterranean
Diet
2.
walk/run/cycle/swim
3.
forget
statins and
4. try
this test
This test calculates your life expectancy and how long you'll stay healthy. We send you personalized recommendations for getting the most good years out of life. We keep your submissions and results private.
= = =
Enjoy the Sun and don't forget to...
make your grocer your pharmacist (every day)!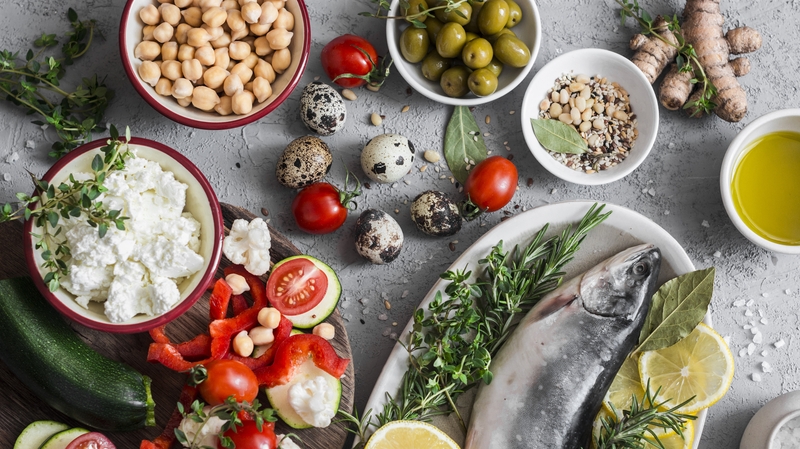 "It is now well established that healthy dietary patterns, such as the Mediterranean diet, are associated with reduced risk of various chronic diseases by reducing inflammation towards homeostasis" Photo: iStock