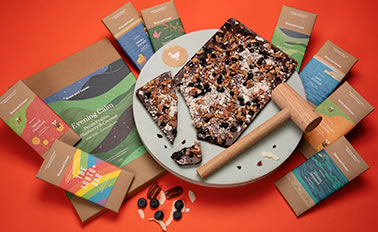 Food Works is an accelerator programme for high potential, innovative Irish food and drink start-ups. Food Works is at the cutting edge of entrepreneurship in Ireland and aims to drive growth, innovation and scale. We partner with ambitious, early stage food and drink companies and work with them to achieve success in the domestic and international markets.
Food Works was established in 2012 by Bord Bia, Enterprise Ireland and Teagasc. More than 100 food and drink businesses have accessed the extensive support of Food Works to date. The programme includes workshops with industry experts, customised support from business advisors, facilitated peer-to-peer learning and networking opportunities across the industry.
The Food Works programme has a market value between €50,000 - €100,000.
The participation fee is €3,000 per company.
Participants are eligible to apply for an Enterprise Ireland feasibility grant up to the value of €35,000.