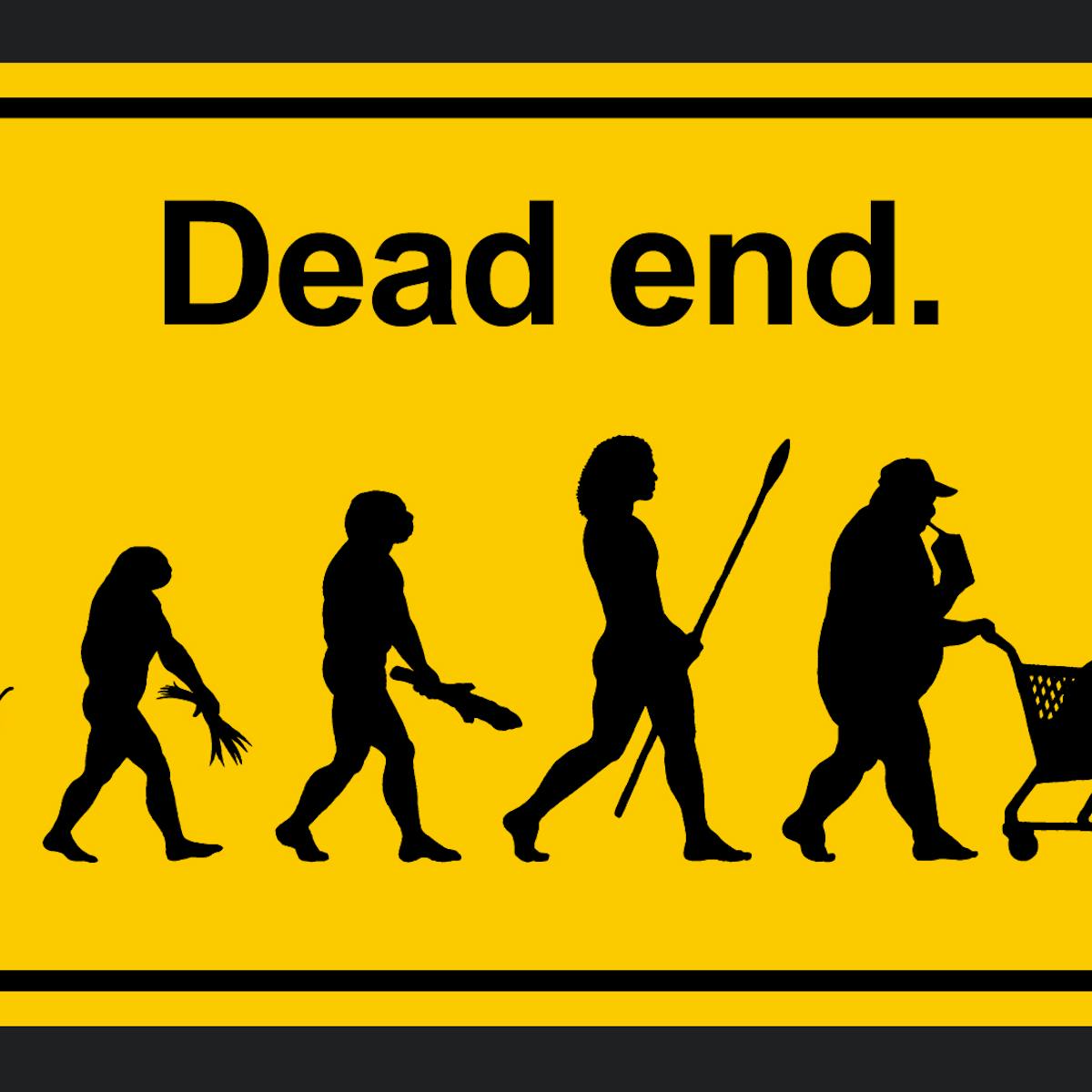 from SMC Express, November 2021
According to the latest available data, Ireland has the second highest rate of obesity in EU, with more than a quarter of the adult population classified as such. A survey on weight by Eurostat found that 26 per cent of Irish adults were obese in 2019, well ahead of the EU average of 16 per cent and trailing only Malta, where the rate was 28 per cent. In a 2015 survey of World Health Organisation (WHO), by 2030, Europe will face an obesity crisis of "enormous proportions". In terms of obesity alone, the estimates show a big jump for women in the Irish Republic, soaring from 23 per cent to 57 per cent. The proportion of obese Irish men was expected to increase from 26 per cent to 48 per cent.
The full article is here, page 1.