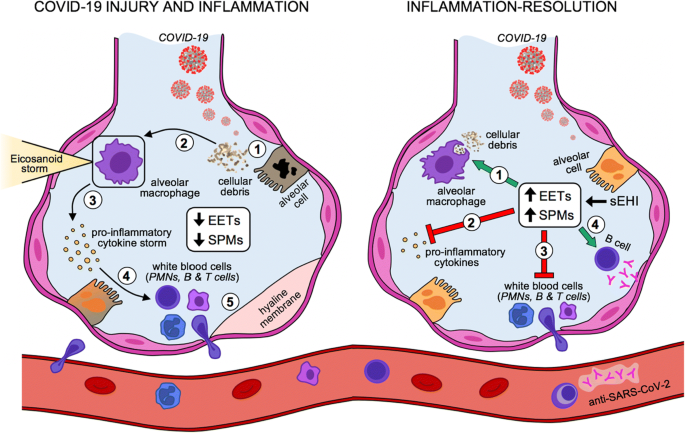 Covid-19 is coming back and the number of cases in Ireland and Greece are going through the roof.
Today, we need to remember that COVID-19 is related to inflammation and chronic diseases.
Our group has been working actively on this link and we have published a number of papers.
Here they are:
COVID-19: The Inflammation Link and the Role of Nutrition in Potential Mitigation
Editorial: Coronavirus Disease (COVID-19): Diet, Inflammation and Nutritional Status
The Role of an Anti-Inflammatory Diet in Conjunction to COVID-19
A diet rich in anti-inflammatory foods combined with vaccination is the best strategy to mitigation.